Original photographs Copyright © Joe McGowan 2019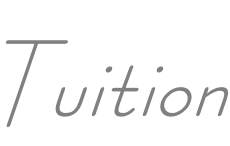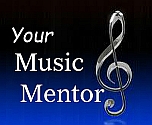 www.yourmusicmentor.com is Joe McGowan's online music teaching, mentoring and advisory service. From this he provides live one-to-one lessons and a host of other music services including composing, song writing and theory courses, email consultations, LRSM, RGT, Rock School (RSL) and school curriculum exam preparation, as well as mentoring for undergraduate music students and new teachers.
In addition to being an active performer, composer and education writer with several professional qualifications, Joe has more than thirty years' teaching experience both in private practice and schools and colleges in the UK and Spain, making him an ideal mentor for aspiring professionals and fledgling musicians alike.